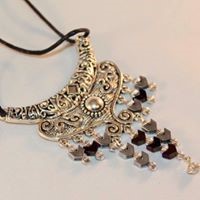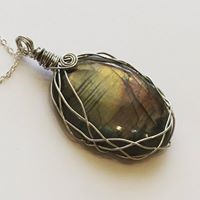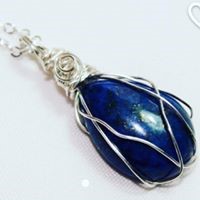 About Mama Tigerlily
Hello, I'm  Mama Tigerlily. I am a self taught jewellery designer from the seaside town of Stonehaven in the North East of Scotland.
Mama Tigerlily has been  designing jewellery since 2013, and in that time, has become a trusted name in the handmade jewellery world and has a loyal customer base spanning the globe.  Mama Tigerlily specialises in gemstone and metal work  and has an array of designs to suit every style and budget. Customer commissions are a firm favourite¸and with three years experience in hand stamping metal, you can be sure Mama Tigerlily will work hard to create bespoke pieces just for you.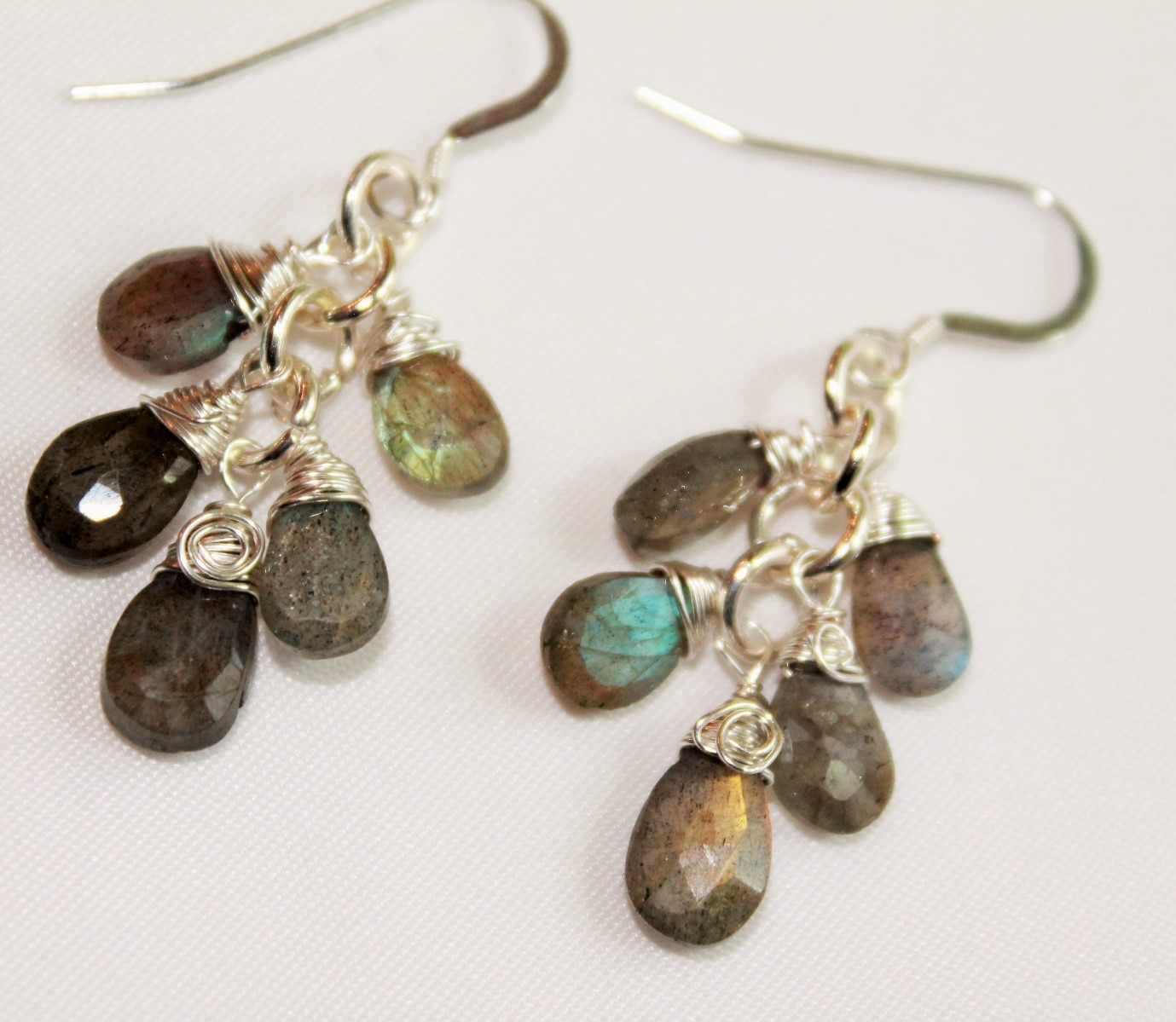 Mama Tigerlily
86 Braehead Crescent
Stonehaven
Aberdeenshire
AB39 2PS UK
Telephone: 07834369680
Email: hello@mamatigerlily.co.uk